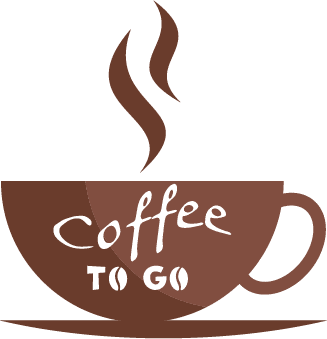 Best Coffee Makers: For The Perfect Cup Of Joe
Do you want to know about coffee, types, methods of brewing, and brewing equipment?
I have the ultimate guide for you! This is a complete resource on everything there is to know about coffee and coffee makers. You will become an expert in no time at all with our help.
BUYING GUIDE
ACCESSORIES
BLOG
About Insights Coffee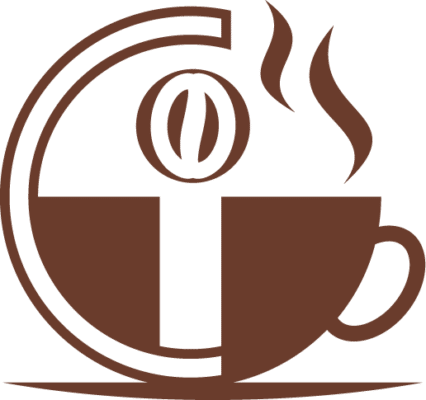 Insights Coffee is a blog that discusses coffee, coffee makers, and everything related to the world of coffee. We know how hard it can be to find unbiased information on which coffee maker is best for you, so we've created this site to help you choose with confidence. From espresso machines to french presses, we've got your caffeine needs covered!
We also provide reviews on coffees from around the world so you never have an excuse not to try something new since 2018!